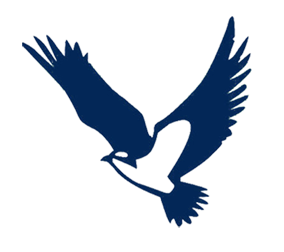 Aerial Photography – Alan Cradick
Registration
Carpool with CFRW to the DEQ Swine Permit Meeting
02/19/2019 04:00 PM - 10:00 PM ET
Admission
Summary
The DEQ Public Meeting on Animal Feeding Operations General Permits is February 19th, 6pm at James Sprunt Community College in Kenansville. We have chartered a bus - reserve your FREE seat so you can ride with us to the event and support clean water!

The North Carolina Department of Environmental Quality is looking for public feedback on the general permit that governs waste management of concentrated animal feeding operations. We need you to make your voice heard at that meeting - the bus will leave from the Khols parking lot at 4pm on the 19th and arrive in Kenansville at 5pm for the meeting. We will be leaving Kenansville at 9pm, arriving back in Wilmington at 10pm. Bus is courtesy of Cape Fear Transportation. Seats are limited, make sure you reserve yours today!
Event Registration is closed.
Cape Fear River Watch | 617 Surry Street | Wilmington, NC 28401 | Phone: 910.762.5606